Banquet room for private parties COMING SOON! Book your event now!
We offer various foods and drinks available for pickup. Click below to get your order started now.
Order Now
Healthy Bites
Our rice bowls, breakfast burritos and deli sandwiches are just a few of our delicious items. All meat and bread fresh daily.
Healthy Shakes
Enjoy our healthy and delicious shakes. All shakes come with 34g of protein. We offer Whey and Vegan protein options.
Specialty Coffee
We partner with a roaster in Sacramento for specialty coffee. Our high quality beans produce rich, layered flavors for our guests.
Beer & Hard Seltzers
We have partnered with Etna Brewing Company from Etna, CA for our Beer and hard seltzers.
Wine
We have partnered with EveryGal from Napa, CA for our wine. Several different varietals are available.
Community
We have a heart for community and hosting. We'd love to have you book your next event, party & gathering with us.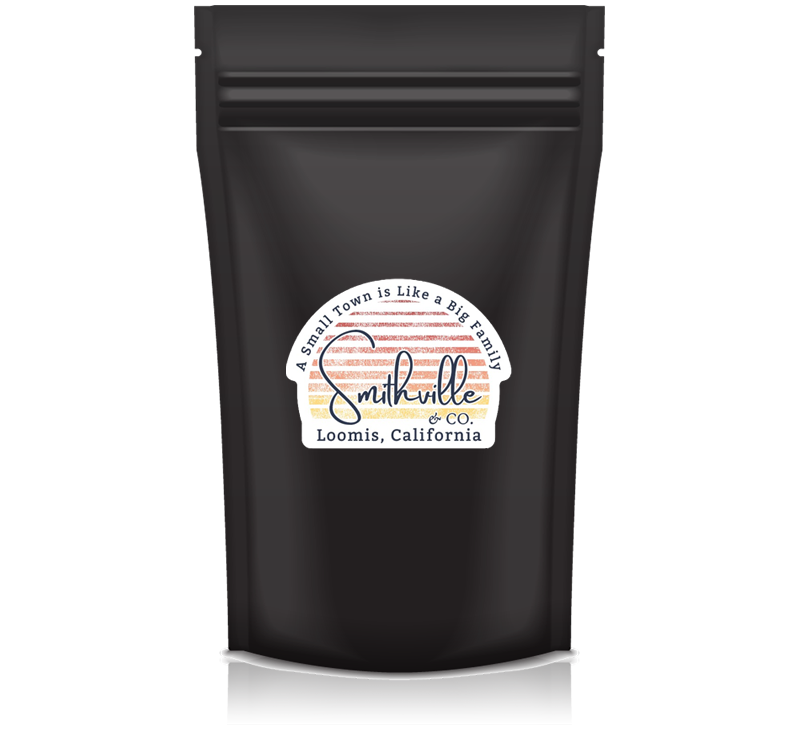 A Small Town Is Like A Big Family
Jess & Janell created each part of this old smog shop with such intention and prayer. You'll enjoy our ever

Not only do we love the quality of EveryGal wine from Napa Valley, we love their mission. $1 of every

One of our owners Jessica went to school with the owners of Etna Brewing Company. It was Janell and Jessica's
Lovely place and great addition to downtown Loomis!
Awesome customer service. Wait time was quick. Environment was wonderful Very friendly staff.
My wife and I enjoyed the live music. We will be next weekend.

3637 Taylor Rd, Loomis, CA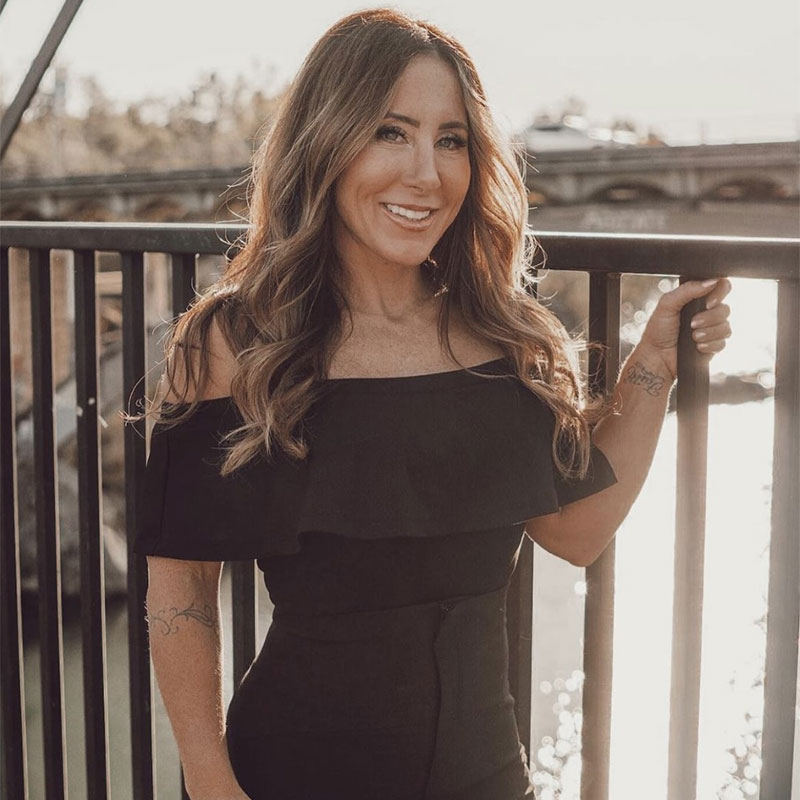 Jessica Winkelhausen Smith is a leading expert in the field of fitness, health and wellness, transformations of the body, mind & spirit, mindfulness, and self-love.
As a Pro fitness athlete, author, successful entrepreneur, corporate wellness coach, fitness trainer, life coach & motivational speaker, she offers a variety of life tools to promote sustainable health, wellness & spiritual well-being. Through her authentic coaching methods, and programs, she has helped countless people have transformations with their bodies, strengthen their minds, and fall in love with themselves and their lives. Jessica owns Winks Fitness in Roseville, CA. is the founder of The Sisterhood Collective and has her own podcast called in Every Season. Jess is currently writing her book that is due to be published in late 2023. When Jess isn't working on her businesses, you'll find her adventuring & traveling with family and friends & ministering alongside teams around the world.